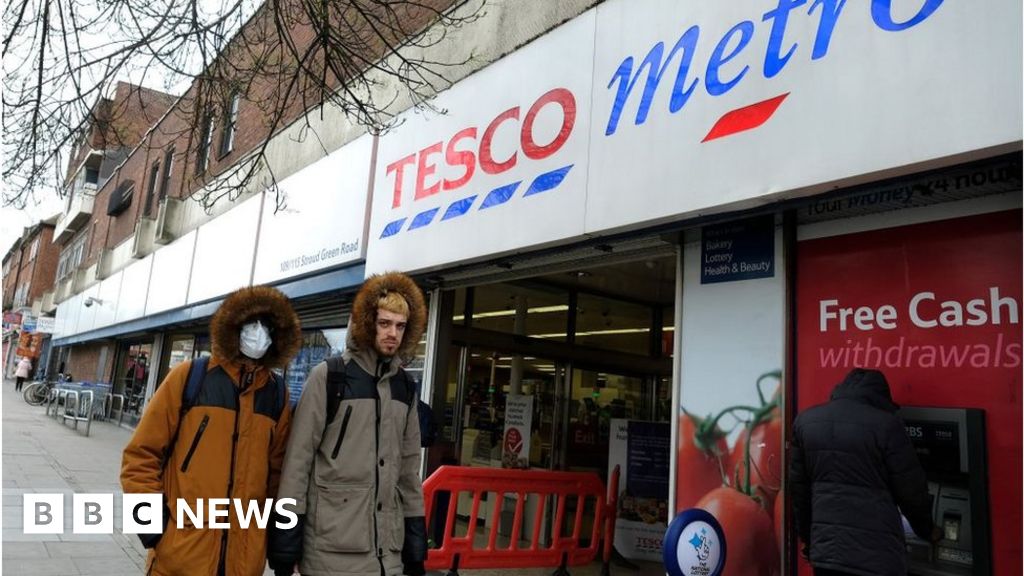 💬

BBC News - Business . | Tuesday, Jan 12, 2021 03:35 pm
Tesco, Asda and Waitrose ban shoppers without face masks
Tesco, Asda and Waitrose have become the latest supermarkets to say they will deny entry to shoppers who do not wear face masks unless they are medically exempt.
It follows a similar move by Morrisons, while Sainsbury's says it will challenge those who flout the rules.
Retailers have been criticised for not doing enough to stop people breaking Covid rules as infections spread.
But enforcement of face coverings is officially a police responsibility.
Show more