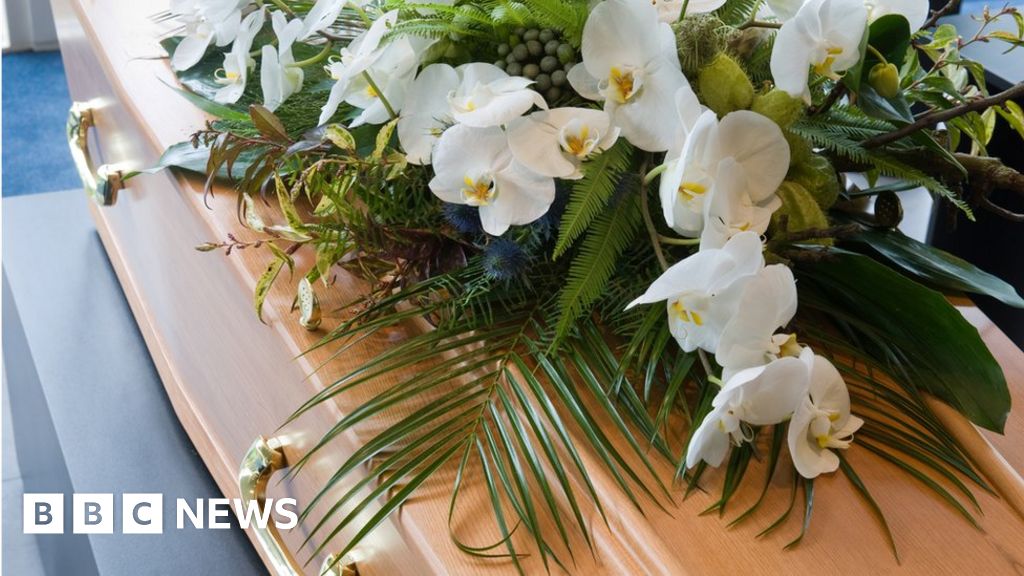 💬

BBC News - Business . | Tuesday, Jan 12, 2021 01:35 pm
Families 'struggling to pay for funerals'
By Kevin Peachey Personal finance correspondent
Families are struggling to pay for funerals of loved ones killed by Covid as their own finances are stretched by the economic effects of the pandemic.
Average funeral costs have risen slightly in the UK, but this masks a widening gap in different parts of the country, a survey suggests.
The typical cost varies by more than £2,000, according to the Cost of Dying report by insurer SunLife.
Show more