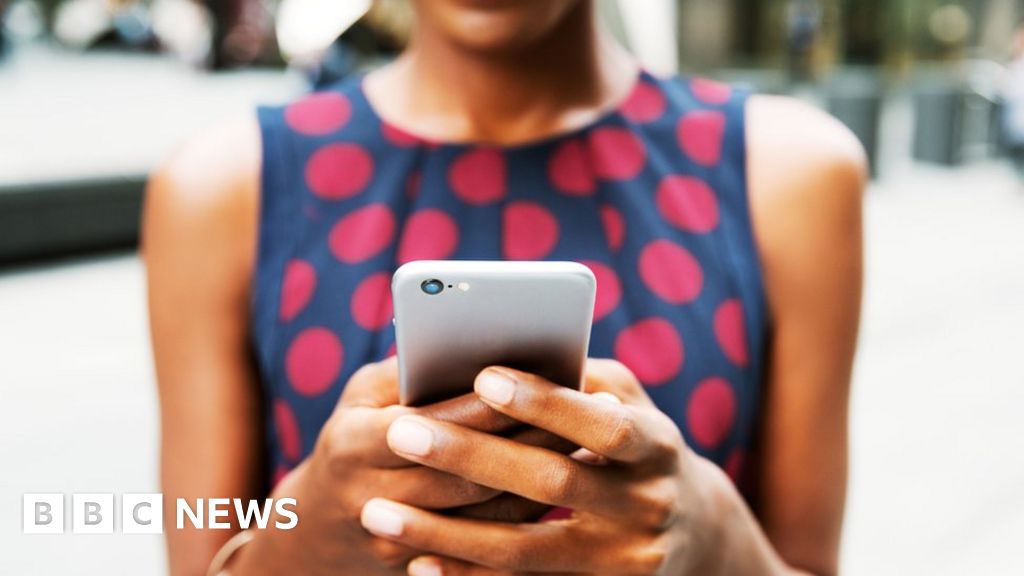 💬

BBC News - Technology . | Tuesday, Jan 12, 2021 02:15 pm
WhatsApp users flock to rival message platforms
By Zoe Kleinman Technology reporter
Message platforms Signal and Telegram have both seen a huge surge in downloads around the world following a controversial update to WhatsApp's terms and conditions.
WhatsApp has told its two billion users they must allow it to share data with its parent company Facebook if they wish to continue using it.
This does not apply to users in the UK and Europe.
Show more