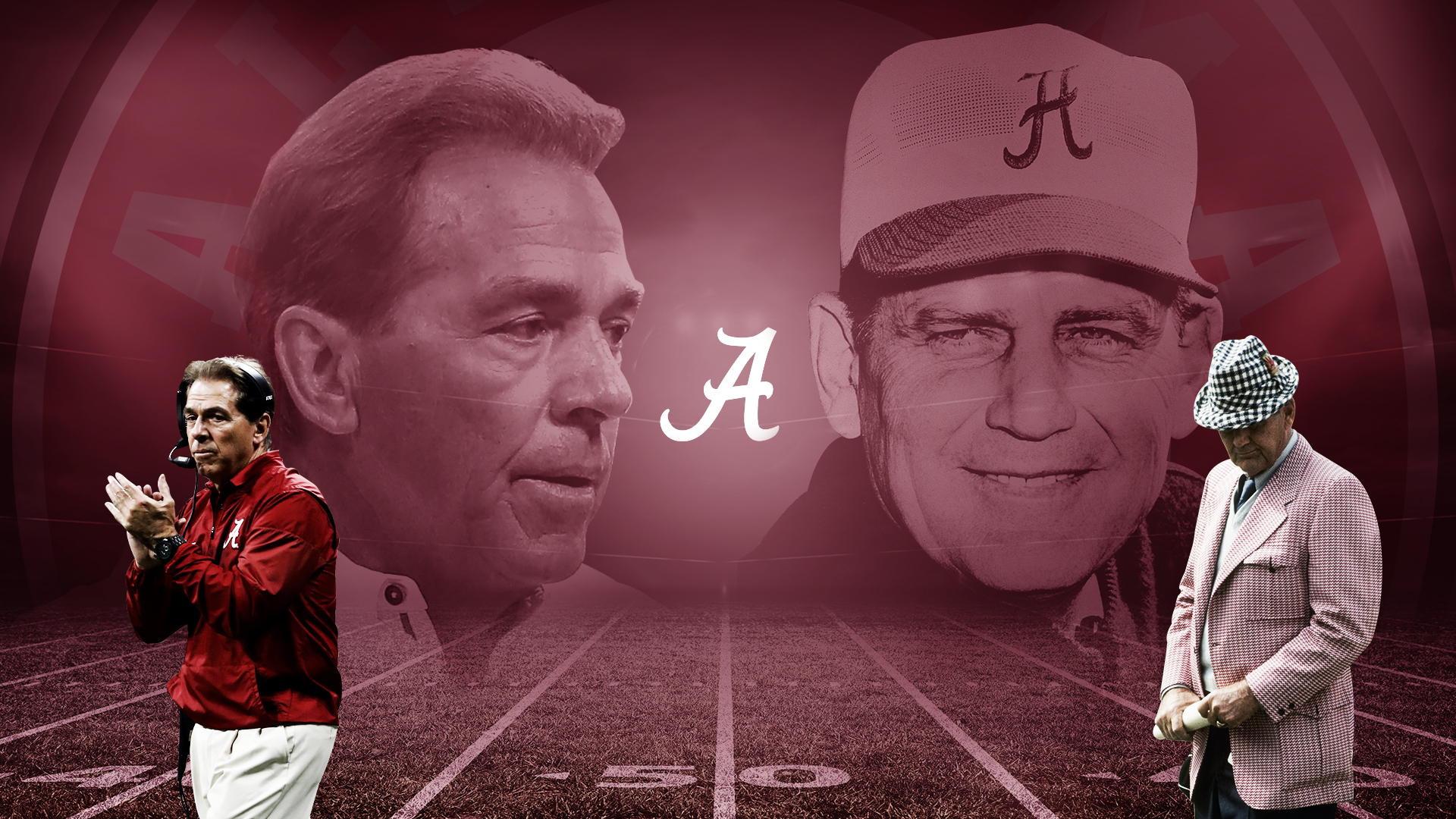 💬

Sporting News RSS . | Tuesday, Jan 12, 2021 02:05 pm
Nick Saban's respect for Bear Bryant extends beyond national championship record
One week before he put on an all-time performance in the College Football Playoff championship game, DeVonta Smith faced a question about the lasting lesson he'll take from playing for Nick Saban.
"With him, it's how you treat people," Smith said on Jan. 4. "No matter how people are treating you, you always treat everyone else with respect."
Saban will be treated with reverence after leading No. 1 Alabama to a 52-24 blowout victory No. 3 Ohio State on Monday. That gave the 69-year-old coach a sixth national championship with the Crimson Tide, and seventh overall as a head coach. It also broke the record set by former Alabama coach Paul "Bear" Bryant.
MORE: Alabama submits legacy with Ohio State win: Nick Saban's best team
Show more