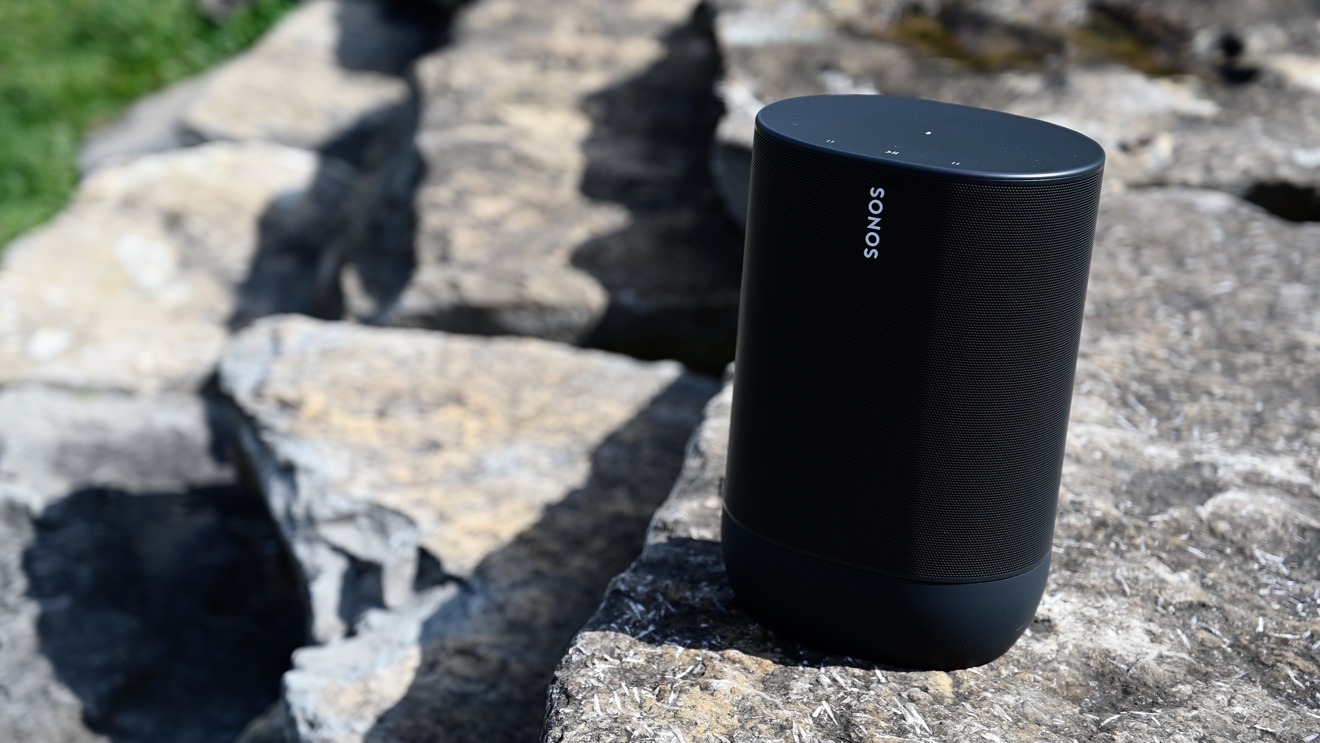 💬

AppleInsider News . | Tuesday, Jan 12, 2021 03:42 pm
Sonos reveals battery replacement kit for portable Sonos Move speaker & additional HD stations
Copyright © 2021, Quiller Media, Inc.
At the 2021 CES, Sonos debuted a battery replacement kit for Sonos Move users to keep the music coming for hours on end.
When we reviewed the Sonos Move, we found it to be one of the most capable speakers around. it balanced incredible sound with AirPlay 2 connectivity, battery-powered Wi-Fi access, water and dust resistance, and Bluetooth control for on-the-go usage.
Batteries are a naturally consumable resource and won't last forever. Under typical use, Sonos says the Move should maintain acceptable battery life for about three years — roughly 900 charges — at which point a new battery may be needed to keep it running at peak performance for longer. To that end, Sonos is releasing its new battery replacement kit for users.
Show more